the firm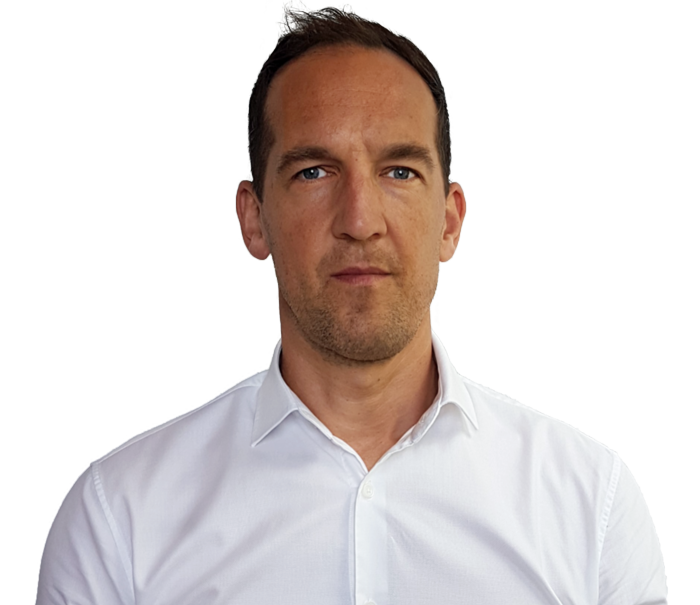 CHRISTIAN STEINMETZ
Christian holds an LL.B in business law from the Université Robert Schuman in Strasbourg (2001) and an LL.M in Law and regulation of international finance and Competition law from King's College London (2006).
Christian was admitted to the Luxembourg bar as a trainee lawyer in 2002.
Following the completion of his traineeship in 2004 with a small but highly regarded litigation law firm specializing in collective insolvency proceedings and whose founding partner and Christian's supervisor (patron de stage) was one of the Court appointed liquidators of i.a. the BCCI (Bank of Credit and Commerce International), i.e. until today one of the largest international bankruptcies ever, Christian pursued in 2005 his studies with an LL.M.
After his return to Luxembourg in 2006 Christian joined the investment funds department of a large international law firm before returning in 2009 to the litigation law firm where he had started his career.
In September 2012 Christian opened his own law firm with a focus on collective insolvency proceedings.
Since the very beginning as a trainee lawyer Christian has been regularly appointed by the Court as bankruptcy receiver (curateur de faillites) and liquidator (liquidateur judiciaire). Due to this experience Christian is nowadays chosen by the Court also as so-called administrateur provisoire, i.e. a Court appointed director of a company, and as sequester (of real estate, company shares etc.).
Besides these judicial mandates, Christian also acts as voluntary liquidator (liquidateur volontaire) of companies and he assists domestic and international clients and defends their rights in Court in the following practice areas.
Christian has a preference for avoiding judicial conflicts which are often very lengthy and costly. He has acquired a solid experience in the field of amicable dispute resolution and can assist his clients in order to try to prevent litigation or to find an amicable solution to a dispute, for instance by way of a written settlement deal or by mediation.
practice areas
Administrative law:
building permits, development plans (PAG/PAP), urban and agricultural replotting, etc.
environmental law
civil service law
Civil law:
insurance law
banking and finance law
contract law
consumer law
civil liability
compensation of victims of accidents or crimes
collection of debts
inheritance law
Real estate law:
lease contract
condominium
construction law
property ownership: acquisition/sale of real estate, easement, demarcation of boundary, neighbourhood disturbances etc.
Commercial law (in general):
contract law: negotiating, writing, adapting, interpreting, enforcing or terminating a commercial lease agreement, contract of sale, service contract, leasing contract, concession contract, pledge agreement, transfer of ownership for security purposes, agency contract, contract for the transfer of goodwill etc.
writing or adapting the general terms of business
proof of the acquisition/sale of goods or the provision of services: order form (bordereau de commande), accepted invoice (facture acceptée) etc.
collection of debts/accounts receivables
etc.
Company law:
applications for business permits (autorisation d'établissement, also called "autorisation de commerce")
incorporation of civil law companies, commercial law companies, non-profit associations (a.s.b.l.), foundations
shareholder litigation
situations where a company director or sequester is appointed by the Court (administration provisoire de sociétés, séquestre)
directors' and officers' liability
sale/transfer of a business: advising and assisting shareholders willing to sell their businesses
voluntary liquidations of companies
etc.
Labour law and social legislation:
Christian consults his clients regarding all aspects of labour law and social legislation and he defends their rights in Court.
Insolvencies and liquidations of companies:
Christian is regularly solicited also by foreign bankruptcy receivers and liquidators for all Luxembourg law matters relating to foreign collective insolvency proceedings especially when confronted with litigation pending in front of the Luxembourg Courts.
Judicial mandates:
In addition, Christian accepts the following judicial mandates :
bankruptcy receiver (curateur de faillites)
Court appointed liquidator of companies (liquidateur judiciaire de sociétés)
Court appointed director of companies (administrateur provisoire de sociétés)
sequester of real estate, company shares etc. (séquestre judiciaire)
legal guardian of adults (curateur et tuteur de majeurs)
receiver of vacant successions (curateur à successions vacantes)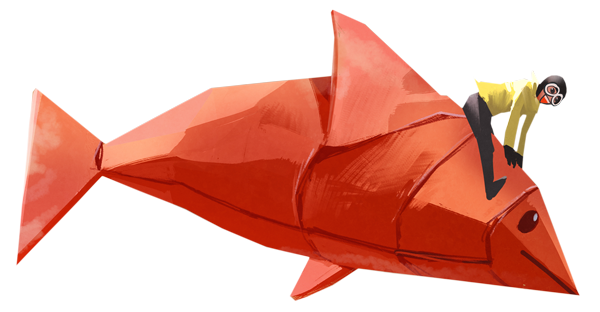 bankruptcies, liquidations
and other judicial mandates
CYBERservices Europe S.A., en faillite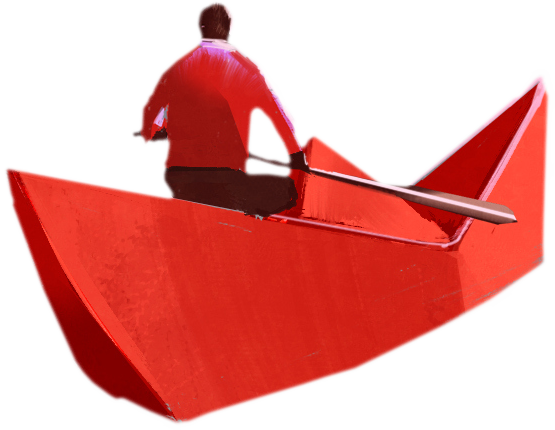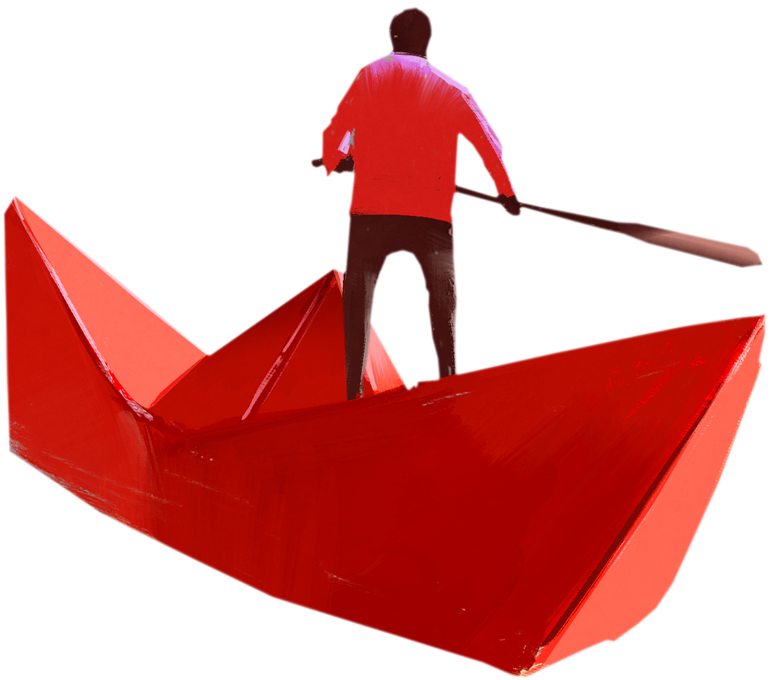 contact
Christian STEINMETZ
Avocat à la Cour - LL.M (King's College London)
30, rue Marie-Adélaïde
L-2128 Luxembourg
T: (+352) 2697 6558
F: (+352) 2697 6559
www.steinmetz-avocat.lu